Policy Update, Sep 18
The Week Ahead 18-24 September. 
Powered by Driver Youth Trust. 
A look at the events and articles to be aware of in the education and SEND world.
Parliament is in recess until the 9th October as we head into party conference season. Below is a look at the main stories over the last week that you might have missed and things to look out for this week.
Key Headlines
High needs budget to rise and per-pupil funding to be maintained, says Greening
The Secretary of State stated that primary schools will get at least £3,500 for every pupil on their roll from 2019-20. The government also confirmed that every local authority will see a minimum increase of 0.5% per head in 2018-19, and 1% per head in 2019-20. However, Labour said the announcement "does nothing to reduce cuts."  Angela Rayner also raised concerns with cuts being made to support programmes for learners with SEND. Read more.
Government responds to primary assessment & Rochford Review consultations
The Department for Education has published their response to the primary assessment and Rochford Review consultations. It confirms that the majority of Rochford's recommendations have been accepted, including the removal of P-Levels for pupils working below national curriculum level. Meanwhile, KS1 Sats will be scrapped from 2023. Read our response.
Highlights from Parliament
Prime Minister's Questions: Jeremy Corbyn asked Theresa May about the UN Committee on the Rights of Persons with Disabilities report and the impact of cuts on disabled people.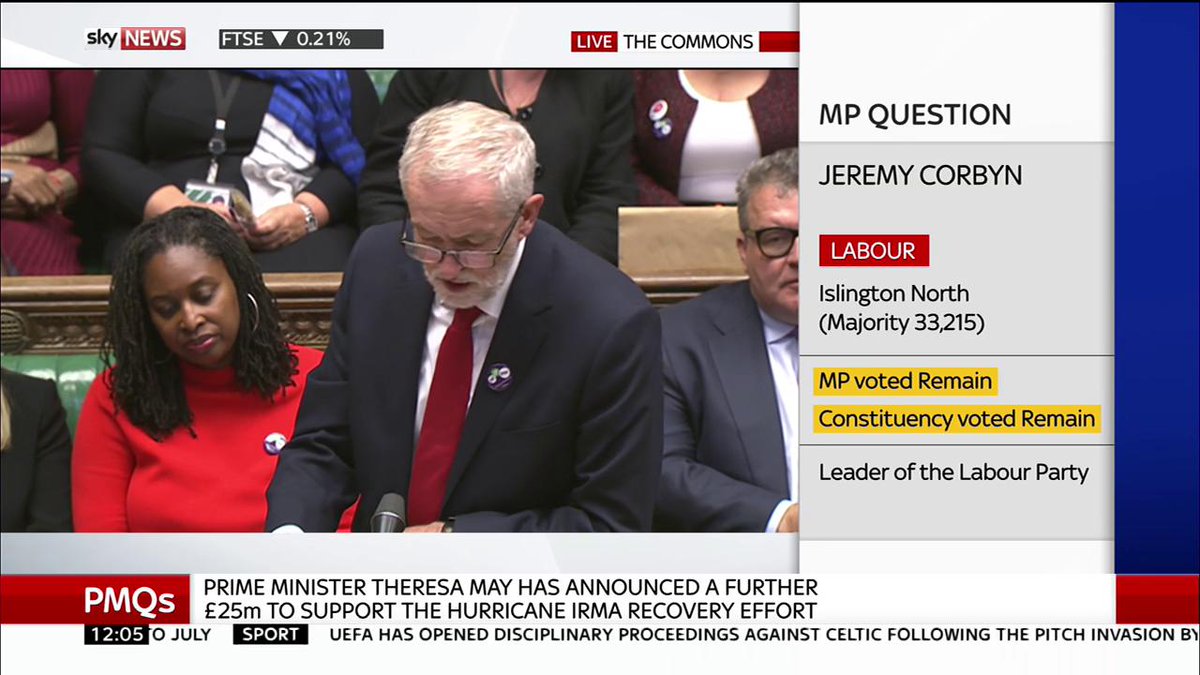 @jeremycorbyn says disabled people are facing "human catastrophe" because of govt. cuts. @theresa_may responds #PMQs
Debate on waiting time standard for autism diagnosis: 
Watch the session here.
Written question on dyslexia:
Neil O'Brien: To ask the Secretary of State for Education, what steps are being taken to ensure that teaching schools have staff who are qualified to train others to teach dyslexic pupils.
Read Nick Gibb's answer here.
Education committee meets for the first time
The House of Commons Education Committee met for the first time last week and agreed its initial programme of work for the new Parliament. They will focus on two themes: social justice and productivity.
Liberal Democrat Conference 
Read Layla Moran's speech to Liberal Democrat Autumn Conference in Bournemouth. The Lib Dem Education spokesperson is a school governor and former teacher, she warned that the comprehensive system was being undermined by a lack of investment and an obsession with league tables.
Lib Dem Leader, Sir Vince Cable will deliver his speech at 2:10pm on Tuesday, see the full agenda here.
Events
For more information, or to sign up to the DYT policy briefing contact daniel.baynes@driveryouthtrust.com.